---
Our Values
United by a passion for the green economy success and upheld by our core values – a focus on collaboration, innovation and sustainability – we build our community through strong, long-term relationships with employees, partner producers, customers and volunteers.
We believe in the strength of community. We have a long-term commitment to each other and the organization. Micro2media is an innovator dedicated to quality, creativity, and continuous improvement. We are committed to achieving economic self-sufficiency: as individuals and as an organization. We are part of a global community that creates positive change through the work we do.
---
Our Mission
Our mission is to create a life of prosperity with the green economy. We define prosperity as financial well-being, good health, and happiness. We achieve prosperity by creating and selling handmade products of the highest quality.
---
Micro2media your green IT partner for green services
Our green services could be found HERE.
At Micro2media, we value sustainability and environmental responsibility. That's why we partner with like-minded companies who share our commitment to reducing their carbon footprint and promoting eco-friendly practices. Our green partners offer a range of sustainable solutions for businesses, from green energy and recycling programs to sustainable packaging and waste reduction strategies. By working with our green partners, we can help our clients achieve their sustainability goals and contribute to a more sustainable future for us all.
We have numerous green and eco-friendly partners. Among them: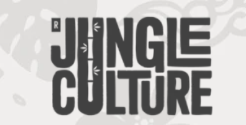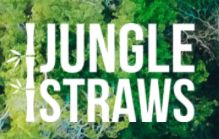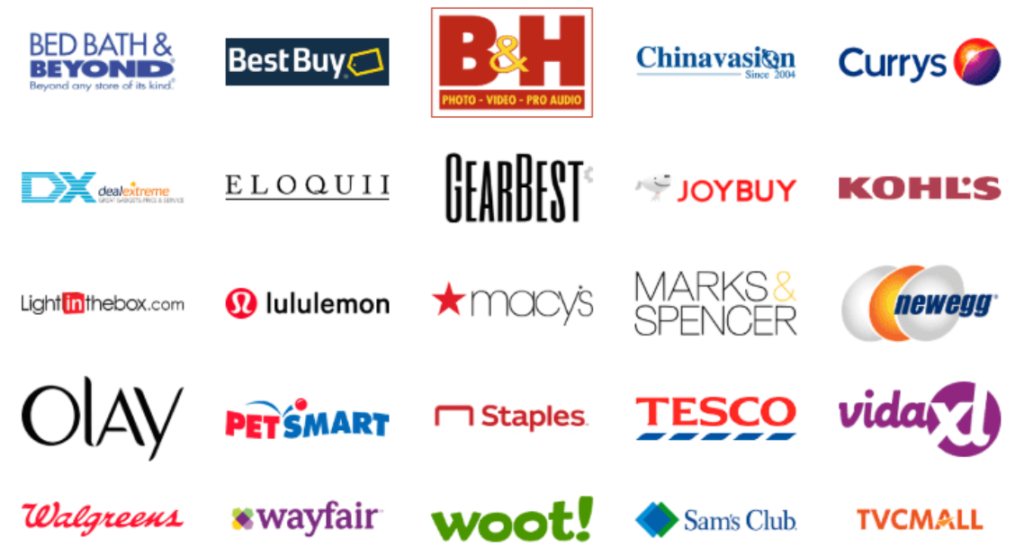 ---
Our green actions for sustainable, responsible growth
We believe that an environmentally and socially responsible attitude is consistent with the healthy growth of a company. Our platform meets the following green principles:
100% renewable energy – 40% from green energy and 60% from hydropower
Green data centres – PUE < 1.1 and outdoor air cooling, without air conditioning
Eco-responsible mobility – Public transport allowance for employees/carpooling privileged
Environmental and social responsibility – Ethical and sustainable pension fund
Local and sustainable procurement – Acquisition of environmentally-friendly servers Local purchasing
Waste – Recycling of all consumables Dematerialisation privileged