IBKR charges margin loan rates from USD 2.08% to USD 3.08%*
£3/€3 per trade for Western European Stocks
No added spreads, account minimums or platform fees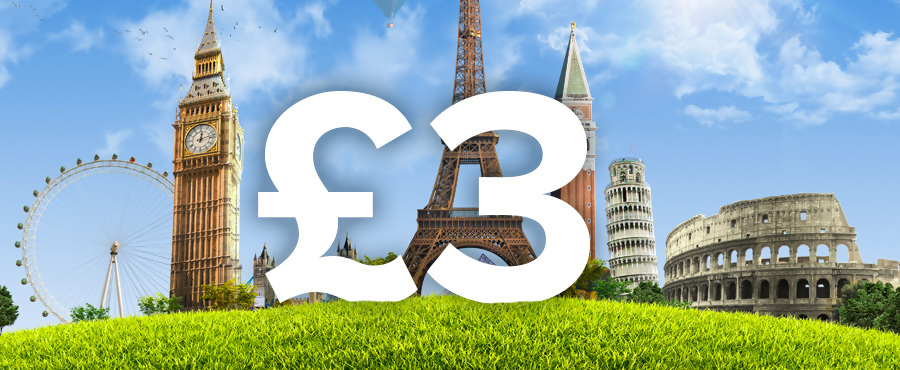 AWARD WINNING PLATFORM & SERVICES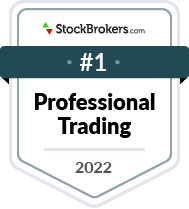 #1 Professional Trading
#1 Offering of Investments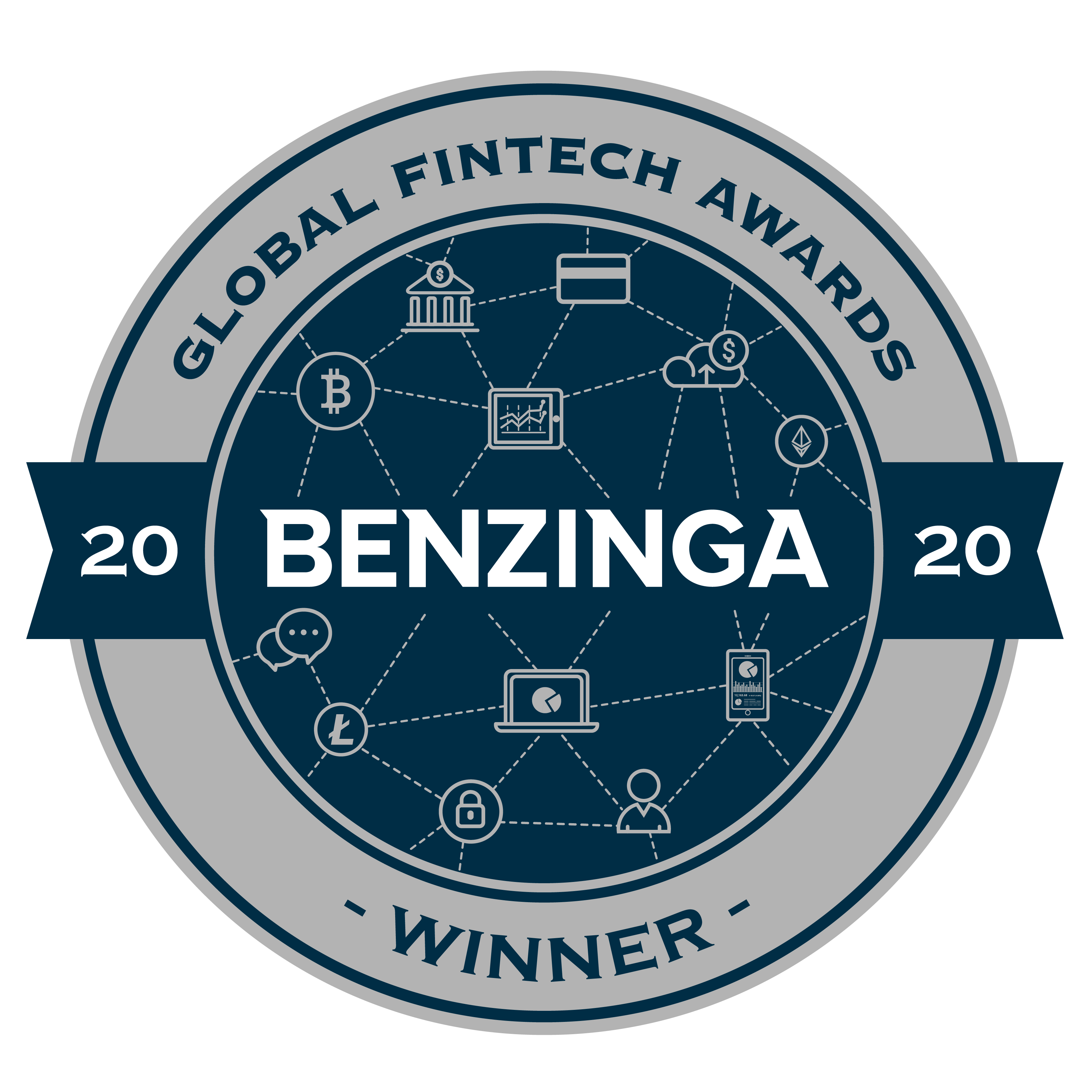 2020 Benzinga
Best Trading Technology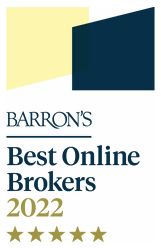 #1 Best Online Broker
5 out of 5 stars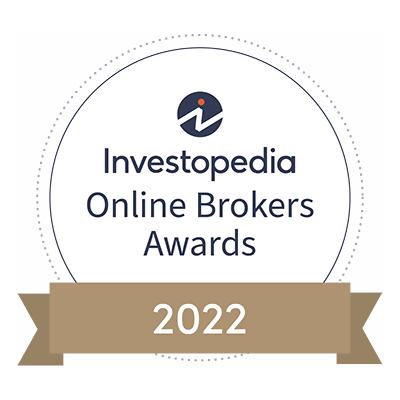 4.6 out of 5 stars
Overall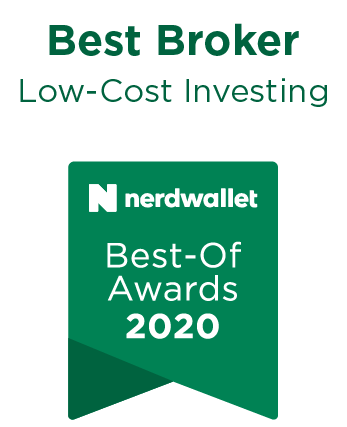 Best Broker for
Low-Cost Investing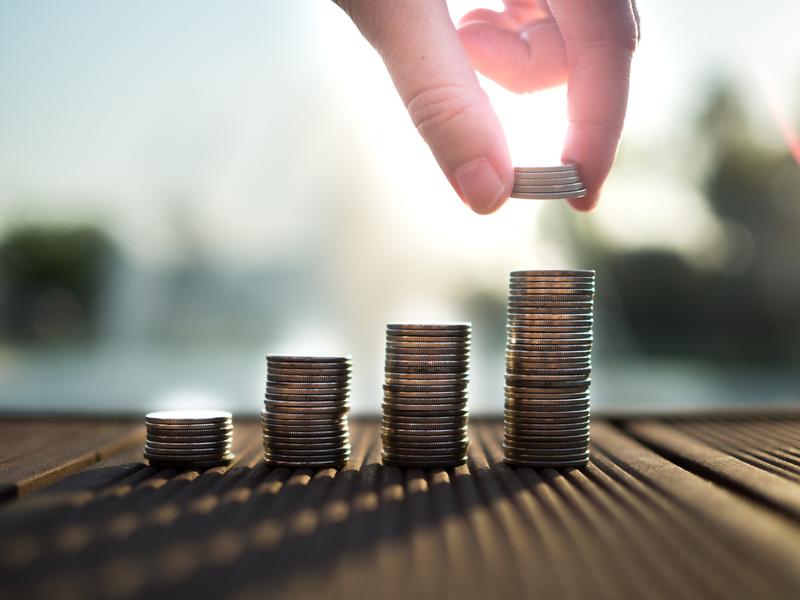 Experience the Lowest Costs
in the Industry
Low commissions with no added spreads, ticket charges, platform fees, or account minimums.
IB SmartRoutingSM helps support best execution by searching for the best available prices for stocks, options and combinations across exchanges and dark pools.
Financing rates up to 75% lower than the industry3 and competitive interest earned on uninvested cash.
Earn extra income on your lendable shares
Discover a World of Opportunities
With IBKR's Universal Account, clients can trade stocks, options, futures, currencies, bonds, and funds around the world from a single screen.* Fund your account in multiple currencies and trade assets denominated in multiple currencies. Access market data 24 hours a day and six days a week.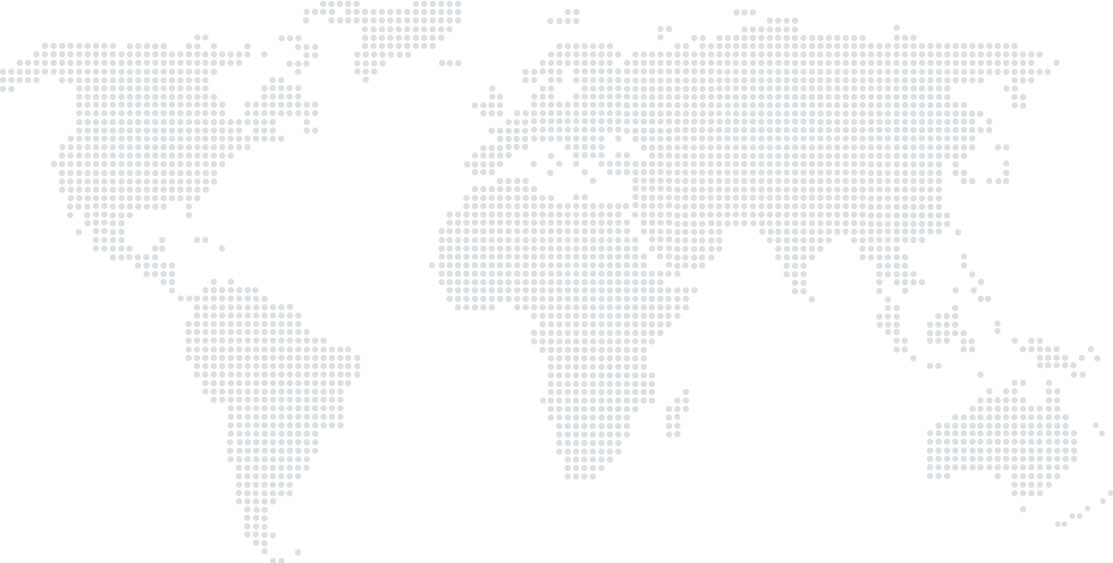 Graphic is for illustrative purposes only and should not be relied upon for investment decisions.
* Regulations require securities and commodities activities to be conducted in separate accounts. Universal Account refers to the consolidation of these accounts for display purposes only, enabling clients the ability to use a single platform to conduct trading activity and view consolidated activity and position information for all products and services offered.
Leverage Technology Built to Help You Get Ahead
Powerful enough for the professional trader but designed for everyone. Available on desktop, mobile and web.
Spot market opportunities, analyze results, manage your account and make better decisions with our free trading tools.
100+ order types – from limit orders to complex algorithmic trading – help you execute any trading strategy.
Real-time trade confirmations, margin details, transaction cost analysis, sophisticated portfolio analysis and more.
A Broker You Can Trust
When placing your money with a broker, you need to make sure your broker is secure and can endure through good and bad times. Our strong capital position, conservative balance sheet and automated risk controls are designed to protect IBKR and our clients from large trading losses.