GO BACK TO USEFUL CONTENT INDEX >>
---
---
Coupons and Gold Points – Our Deal ComboHoney Gold rewa
Coupons and Gold Points – Our Deal Combo
You're invited to stop searching for couponsJoin 17+ million members who leave the deal hunting to Honey. We automatically search for and apply coupons. Search for coupons on your favorite sites, track prices, earn rewards. Whenever you shop on your computer, Honey automatically looks for every coupon code and applies the best one to your cart.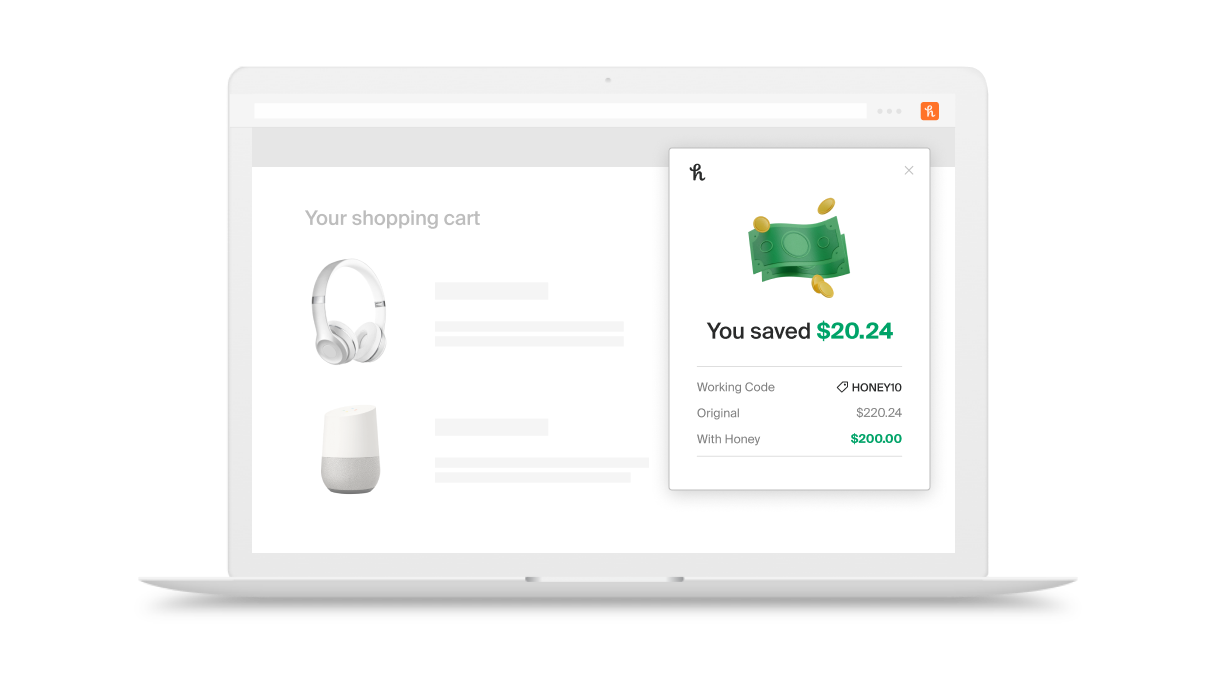 Earn gift cardsHoney Gold is our rewards program where you can earn Gold towards gift cards of your choice. Get started with your referral bonus.1,000 Honey Gold = €10 Gift Card.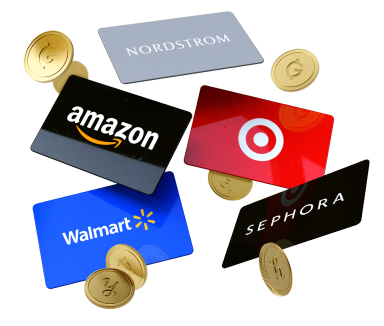 Know when prices dropAdd items to your droplist and we'll notify you once there's a lower price. That way, you'll never miss a sale. What can we say? We love saving you money.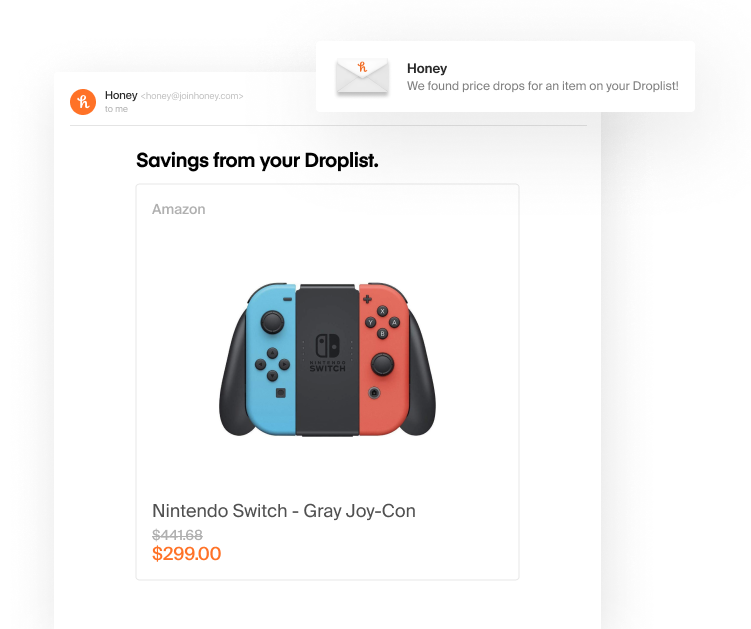 Get a deal, pass it on. Once you join Honey, you can refer people too. That means more deals and rewards all around.